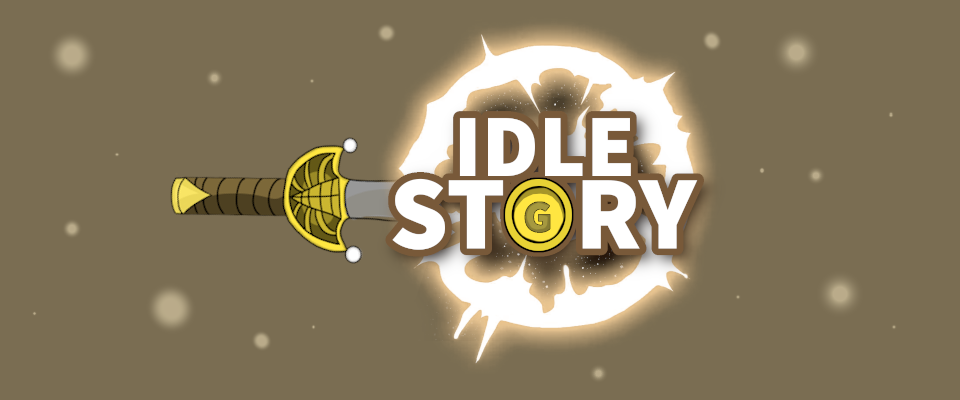 Idle Story
Hello idlers ! The new update is finally out ! Thank you for testing the first alpha version of Idle Story, I announce with a smile that a new alpha version is finally out, and this is the famous update of the new user interface !
Here is the changelog :
New UI in the color of the night !
Revised shop system
Various optimizations
Various bugs correction
Some shop items are now working
…And now, this game can be played on common screen resolutions ! On large resolutions, you will have a sticked UI, and on big resolutions, shop and other windows will be in dock form.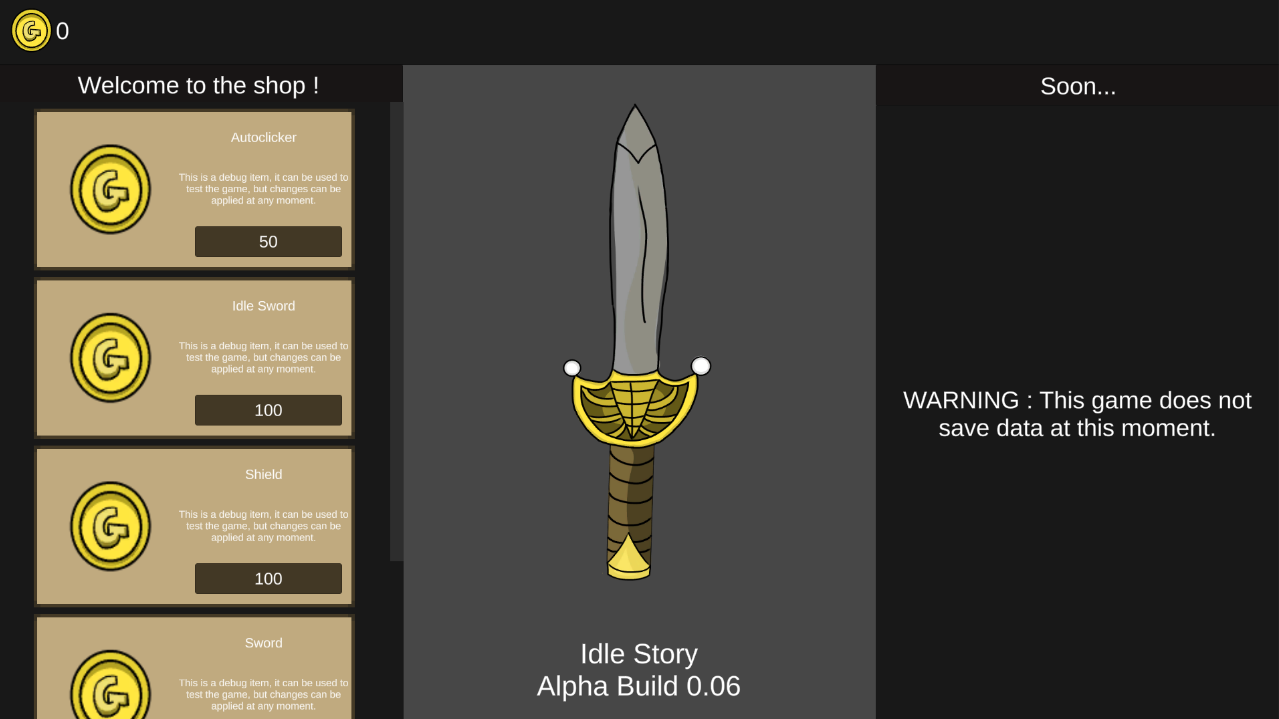 Large resolutions - Sticky UI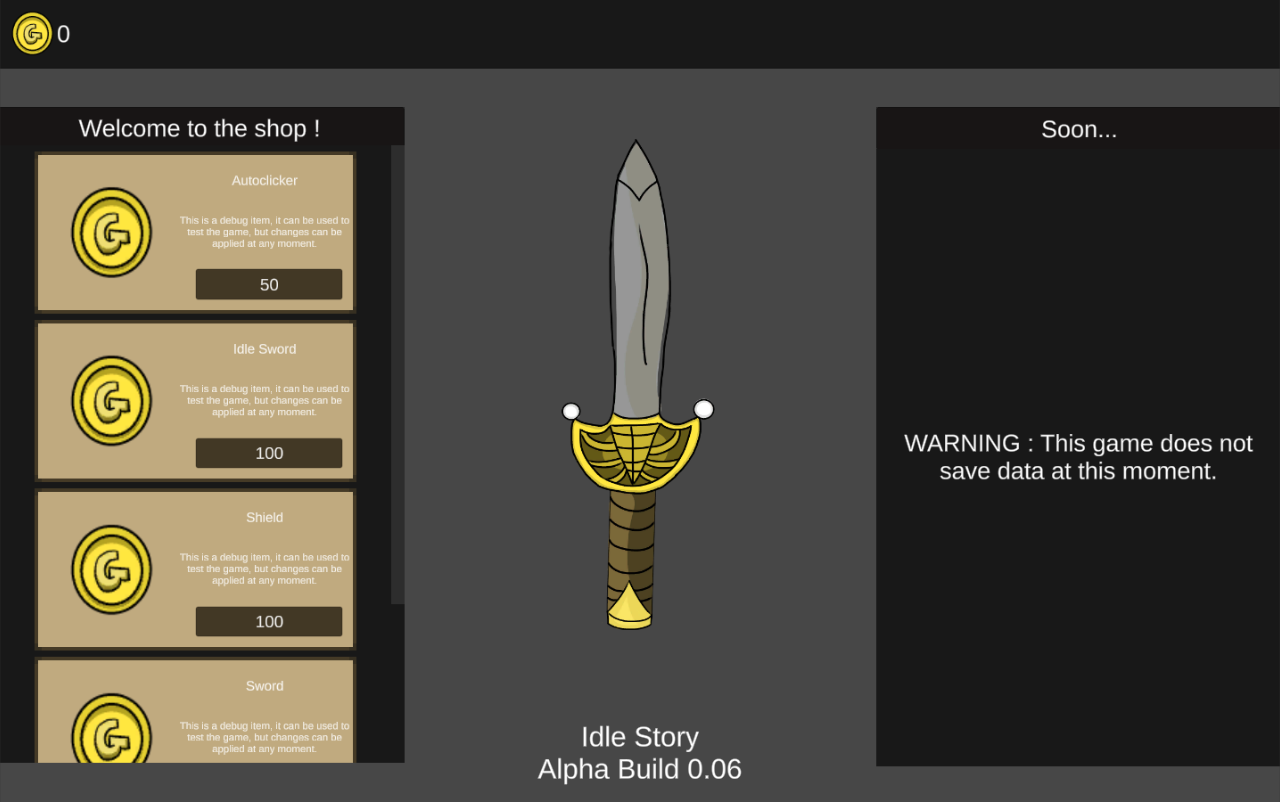 Bigger resolutions - Dock UI
But two resolutions are not supported : 2560 x 1080 and 3440 x 1440. Sorry :(
Thanks you to read this devlog and see you soon for a new update !