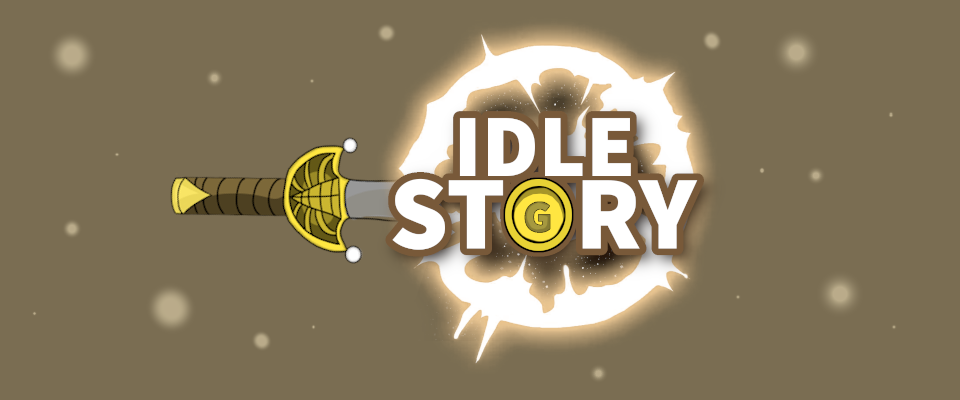 Idle Story
Hello idlers !
I hope you enjoyed playing the alpha version of this game because it's time to say goodbye to the old UI. An image is already here to show you the new UI, for the background, there will be a new in another version !
You'll have to wait a few days to get the new build because some mechanisms are now broken. it should not take too much time, and thanks to that, the game will benefit from some improvements and optimizations at the level of the main systems.
This image does not show you the entirely UI, it will be more things in this, and various icons in the upper bar.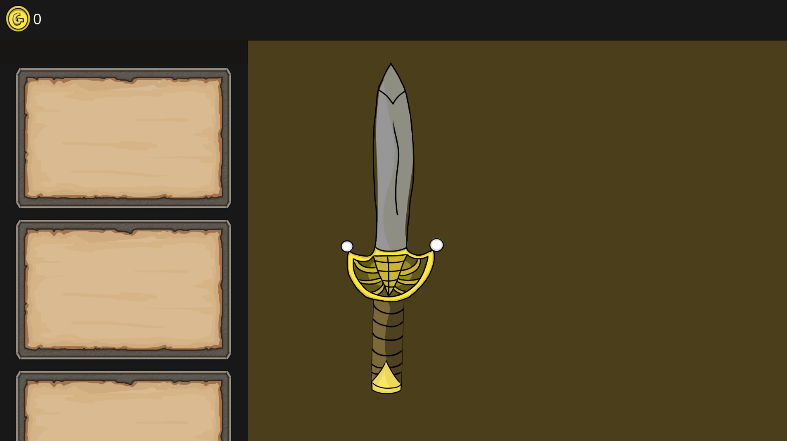 Thanks to read this devlog, and Have a good night ;)